COMET-Programme
BEST is working on the scientific and technological basis for processes which use biomass and waste to produce heat, electricity, gaseous and liquid energy carriers and sources, and basic materials for the chemical industry. The company also carries out research on the joint use of bioenergy and other renewable energy supply technologies as a means of providing efficient, sustainable and economic solutions for the energy system of the future.
The competence center BEST - Bioenergy and Sustainable Technologies GmbH is funded by BMK, BMDW and the federal states Vienna, Lower Austria und Styria within the scope of COMET - Competence Centers for Excellent Technologies. The program COMET is managed by the FFG.
The strategic objectives of COMET are: developing new expertise by initiating and supporting long-term research co-operations between science and industry in top-level research, and extablishing and securing the technological leadership of companies. By advancing and bundling exting strengths and by integrating international research expertise Austria is to be strengthened as a research location for the long term.
Success Stories
---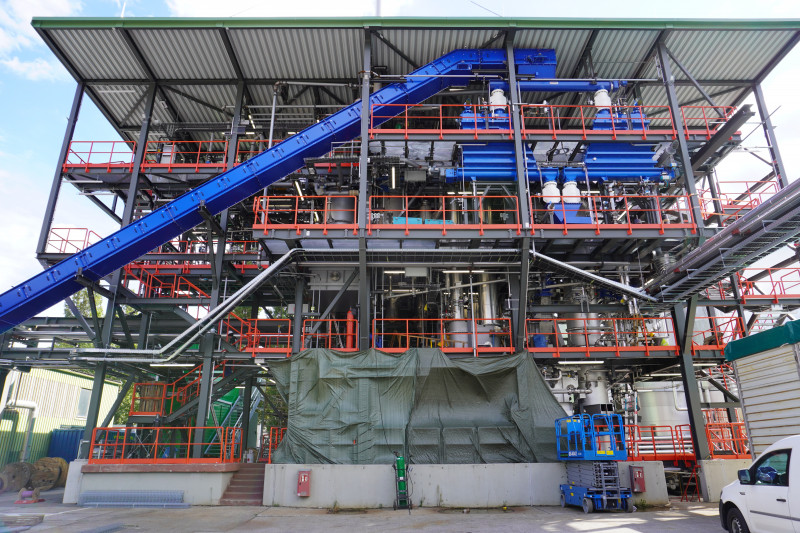 Construction has started on a new pilot plant in Vienna, Austria, which will demonstrate the conversion of waste materials into eco-friendly and carbon-neutral fuels.
---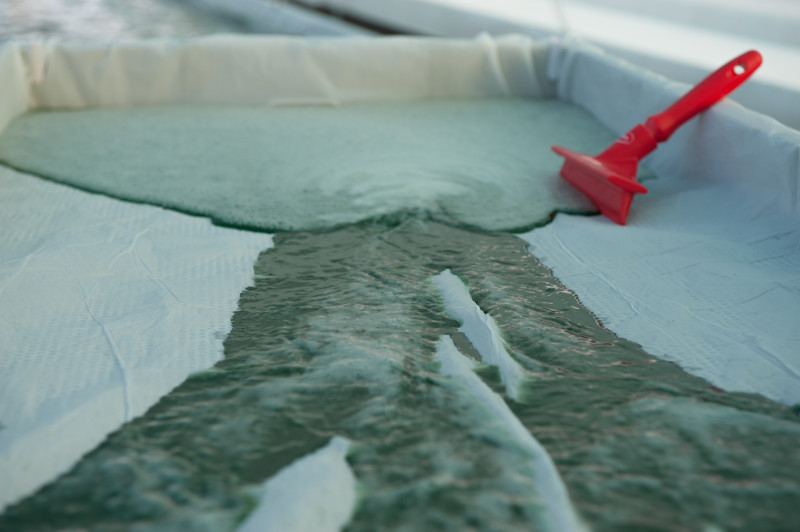 Local and sustainable production of alge for use as healthy food ingredients. This is the aim of the "Algae4Food" project led by BEST - Bioenergy and Sustainable Technologies GmbH.
---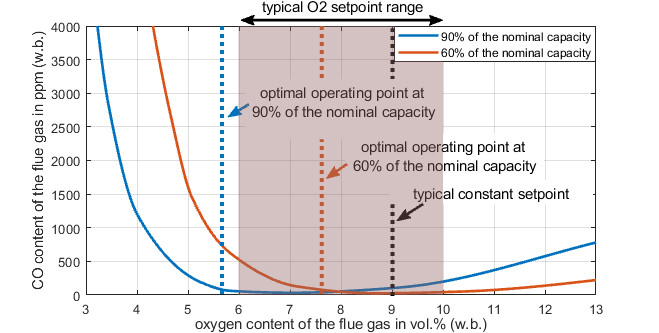 The application of an innovative control strategy for biomass boilers ensures savings in fuel and pollutant emissions.
---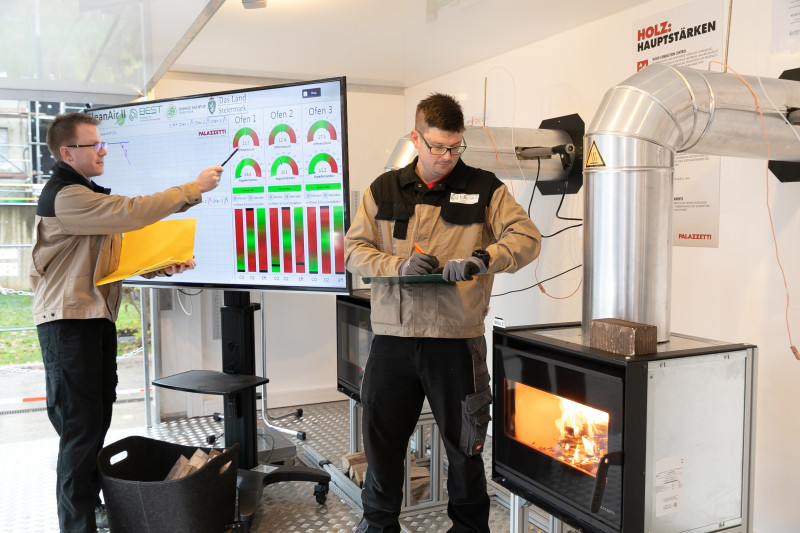 The CleanAir by Biomass Project has shown that user training can reduce pollutant emissions from biomass heating systems by over 50 %. Launched in november 2019, the Citizen Science project CleanAir II is set to explore this topic in more detail for the province of Styria.
---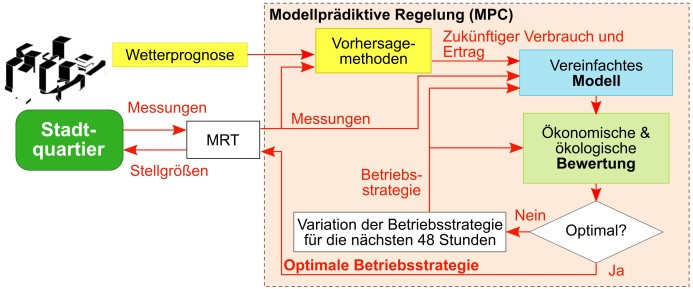 Economically optimized control and operating mode of complex energy networks of future city districts.
---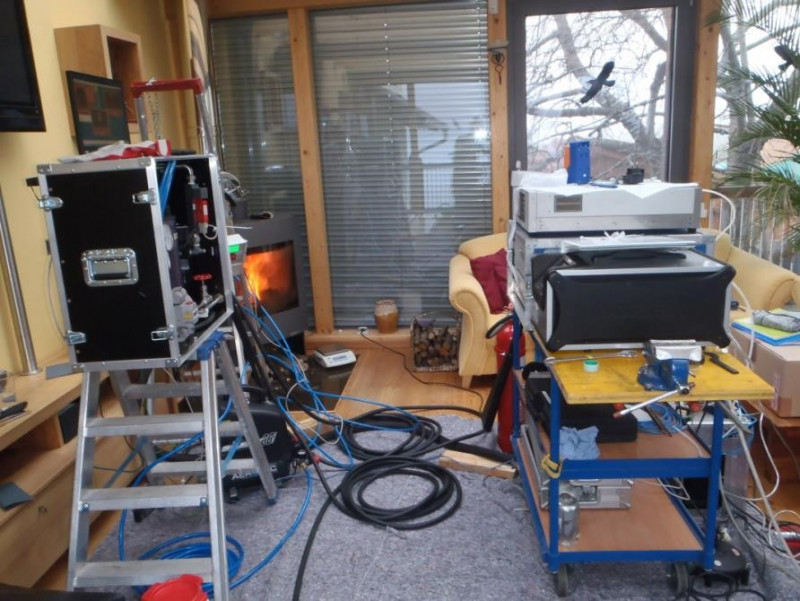 Evaluating real life emissions of biomass heating systems in a styrian model region in Austria.
---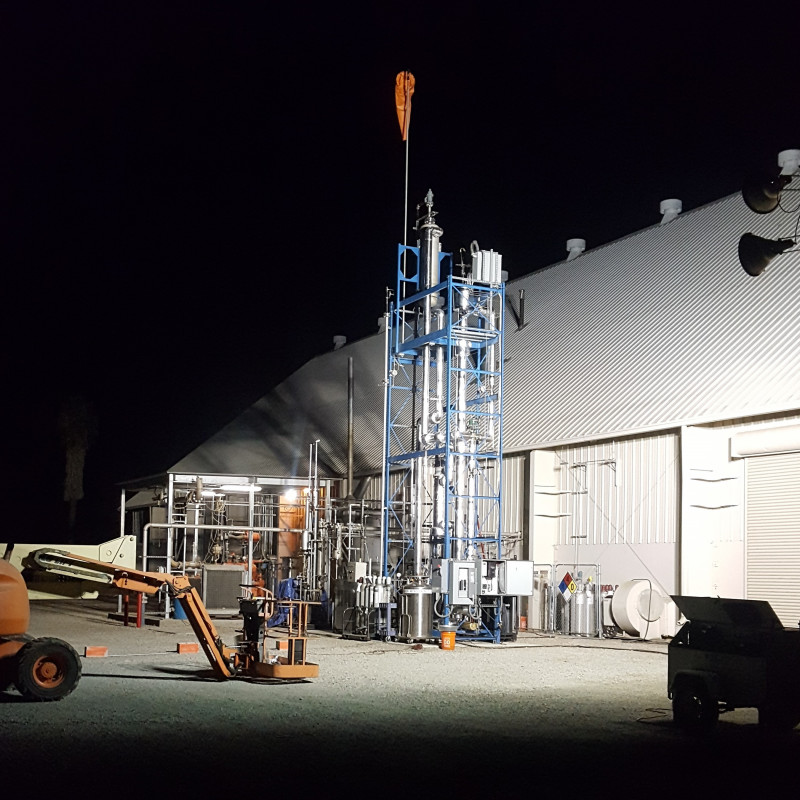 BEST successfully completed a research project regarding mixed alcohol synthesis
with an international consortium. This is a further step from laboratory towards industry,
to use regional available biomass as feedstock for production of goods for the chemical
industry and of transportation fuel.
---