News
2023-03-13
Technology advances in liquid biofuels and renewable gas – WS28 Summary Report
IEA Bioenergy held its biannual workshop on 17 October 2022 in Vienna, in conjunction with its Executive Committee meeting (ExCo90). The workshop on 'Technology advances in liquid biofuels and renewable gas' was held in hybrid form and was organised in collaboration with the Austrian Ministry BMK and BEST.
---
2023-02-02
Alps4GreenC Project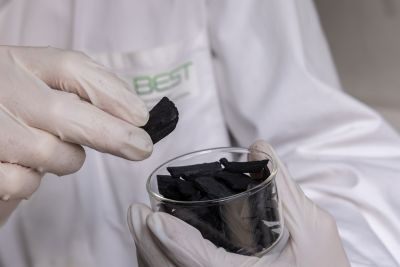 The Alps4GreenC project, funded by INTERREG Alpine Space, aims at setting-the-scene for transnational utilization of biomass residues in the Alpine region, with a focus on Northern Italy, Austria and Slovenia. The project researches biomass conversion opportunities and transnational biochar value chains.
---
2023-01-13
IEA Bioenergy welcomes Dina Bacovsky as new Chair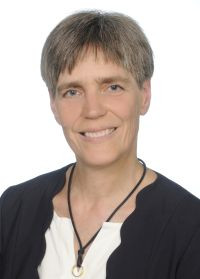 Dina Bacovsky of BEST – Bioenergy and Sustainable Technologies, Austria, has been elected as the new Chair of the IEA Bioenergy Technology Collaboration Programme for 2023 and 2024.
---
2022-12-15
Testing a predictive building energy management system at the Innovation District Inffeld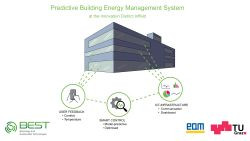 The energy management system developed by BEST GmbH as part of the UserGRIDs project has been tested and evaluated in an office building at the Innovation District Inffeld in Graz since November 2022.
---
2022-11-23
Technology advances in liquid biofuels and renewable gas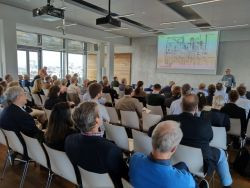 ---
2022-05-20
Syngas Platform Vienna - Opening of the pilot plant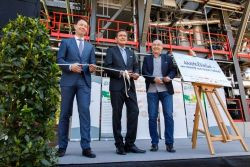 (Foto: Wien Energie, Max Kropitz)
The BEST demonstration plant is now operational for further tests into the use of different waste and biomass streams.
---