News
2022-11-23
Technology advances in liquid biofuels and renewable gas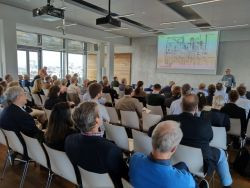 ---
2022-09-16
IEA Bioenergy Task 39 Meeting in Gävle (Schweden)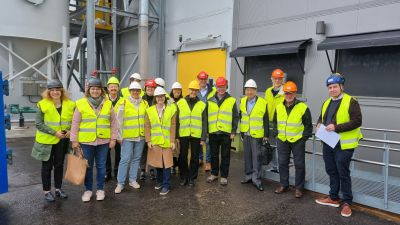 From 12 to 13 September, the IEA Bioenergy Task 39 meeting was held in Gävle, Sweden. (Foto: Tomas Ekbom)
---
2022-07-18
Heat-to-Fuel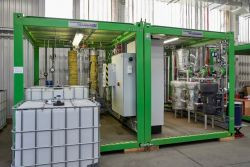 (Copyright BEST / Wolfgang Bledl)
In April, the Horizon 2020 project Heat-to-Fuel (HtF) was concluded. As part of the international consortium comprising of 14 partners, BEST's main focus was to experimentally investigate and demonstrate part of the HtF process chain.
---
2022-05-20
Syngas Platform Vienna - Opening of the pilot plant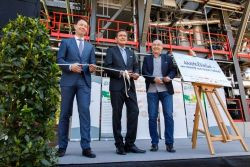 (Foto: Wien Energie, Max Kropitz)
The BEST demonstration plant is now operational for further tests into the use of different waste and biomass streams.
---