News
2021-04-19
FollowUp of IEA SHC Task 55: New Task Leader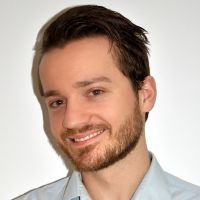 Viktor Unterberger (BEST) is the new Task Leader of the IEA SHC Task 55's FollowUP Task "Efficient solar district heating systems".
---
2021-02-09
IEA Bioenergy: Dina Bacovsky is one of the new vice-chairs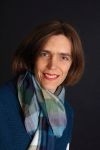 The IEA Bioenergy Executive Committee appointed Dina Bacovsky as new vice-chair.
---
2020-11-25
The role of renewable fuels in reducing the climate impact of road transport
Experts from the IEA Bioenergy and Advanced Motor Fuels Technology Collaboration Programmes have analysed the role of renewable fuels to reduce the climate impact of road transport in a number of countries, including Germany, Sweden, Finland, the USA and Brazil.
---